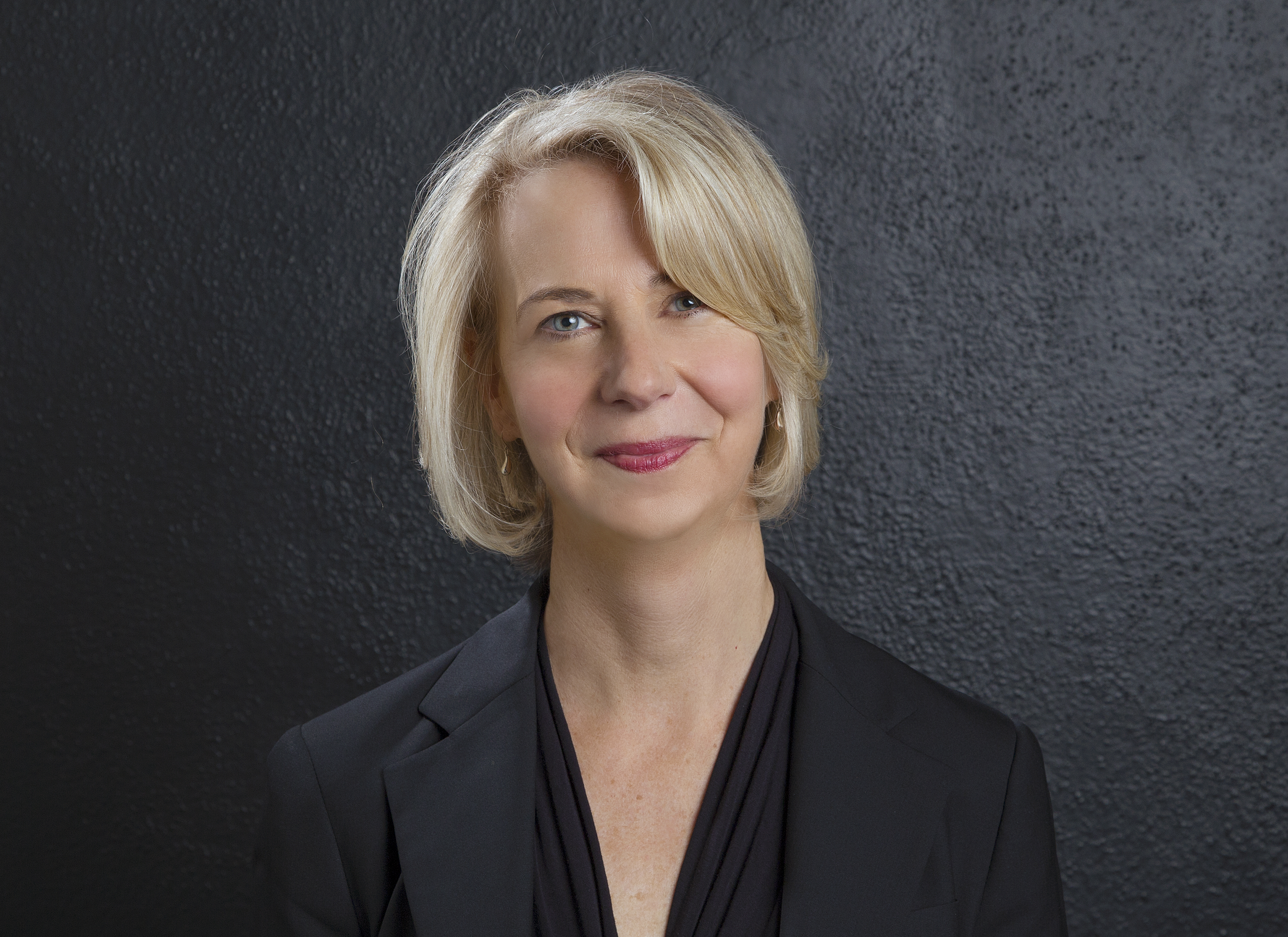 Kim Elsesser, Ph.D. is the author of Sex and the Office: Women, Men and the Sex Partition that's Dividing the Workplace and a regular Forbes.com contributor.  She was a lecturer at UCLA for eight years where she taught classes on psychology and gender.
She has published in the New York Times, The Los Angeles Times and the Guardian and has discussed gender issues on television on Fox News America Live, and radio on NPR's Talk of the Nation, BBC World News,  and on Jenny McCarthy's Dirty, Sexy, Funny.  She was one of CNN's Most Intriguing People of the Day, and has been cited in the Sunday Times (London), Bloomberg Magazine, Salon.com, and Elle magazine among others.  Her work has widespread appeal and has been noted in media outlets from The Economist to The Howard Stern Show.
Her research and blog was partly inspired by her experiences as a quantitative equity trader.  Elsesser co-founded a profitable proprietary trading group while employed at Morgan Stanley.
She holds a Ph.D. in Psychology from UCLA and two graduate degrees (management and operations research) from the Massachusetts Institute of Technology (MIT), and an undergrad degree in mathematics and computer science from Vassar College.